Karen's Craft Show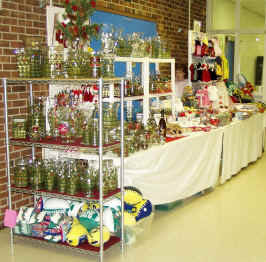 Click on the above to view some of the 2013 Holiday Collection of handmade crafts available at the Fraser High School Show on 10-19-2013 and at Eisenhower on 11-23-2013.
We sew, paint and assemble all year long to make sure every show features hundreds of handmade inexpensive holiday crafts to suit everyone's taste.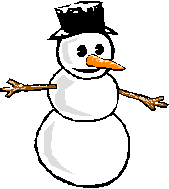 This website is in response to your requests for a way to contact us. If you missed our shows to date, check HERE for our SHOW SCHEDULE, or click HERE to CONTACT US at karenscraftshow@comcast.net if you have any questions.
Thank you for visiting KarensCraftShow.com.
Visitor #

since 11/18/04